Looking to refresh or remodel your home? Check this out before you make a move!  Here are seven of the hottest home trends you won't want to miss.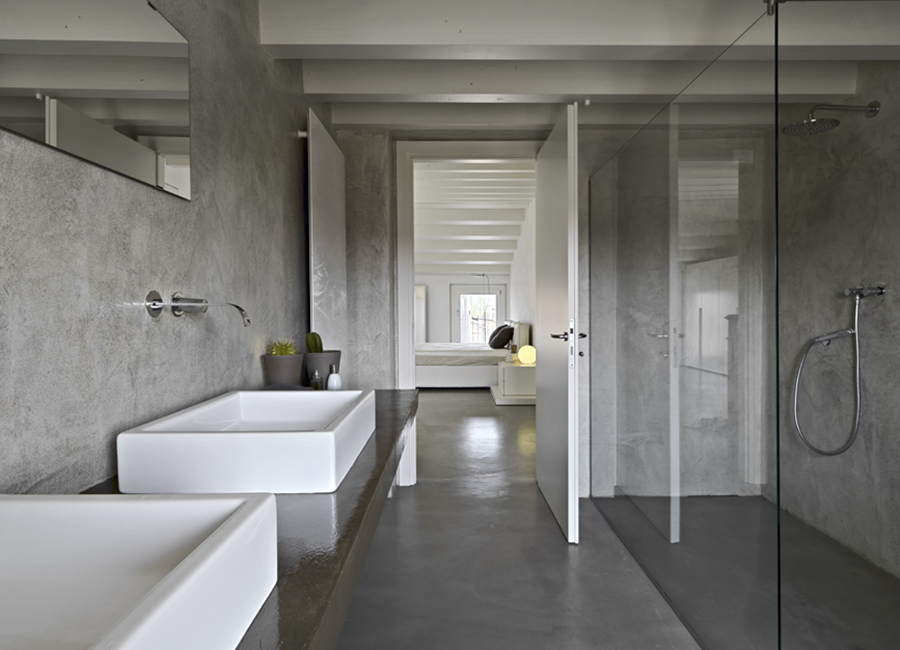 Tubs Are Out; Shower Stalls Are In
According to the pros, 2017 is the year of the bathroom remodel. Homeowners are shifting away from tub-centric, five-piece bathrooms and opting instead for walk-in shower stalls complete with seating, shelving and multiple showerheads.
Fun fact: Tom Lupinetti, owner of T & L Remodeling and Services in Denver, Colo., says he's removed about $18,000 worth of jetted bathtubs in the last year alone!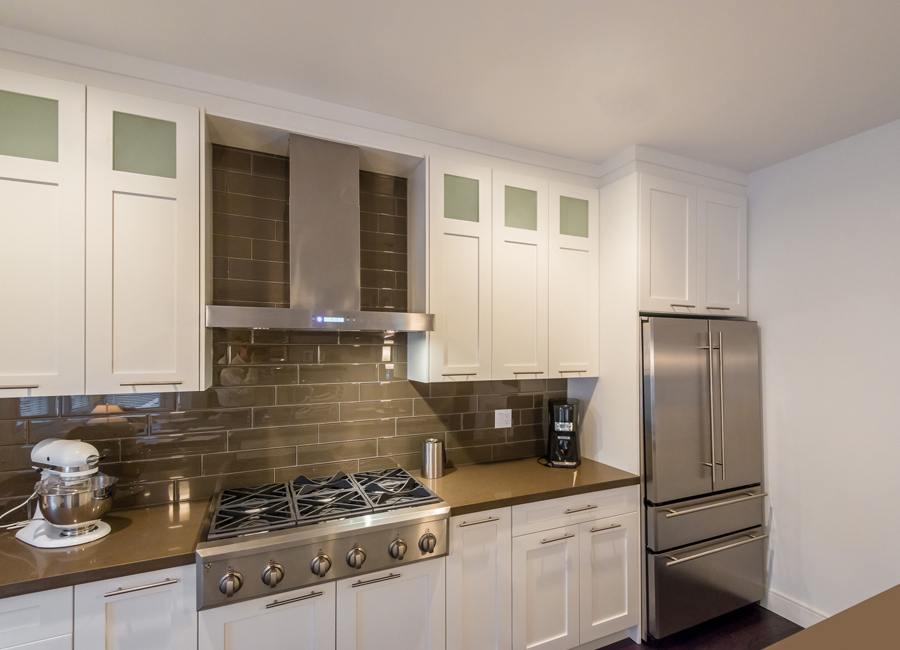 Ceramic is Out; Glass Tile is In
When it comes to backsplashes and bathroom surrounds, the pros predict that homeowners will scrap ceramics and indulge in glass. In fact, subway tile is an increasingly popular choice for Manhattan remodels — and it shows fewer flaws than ceramic too.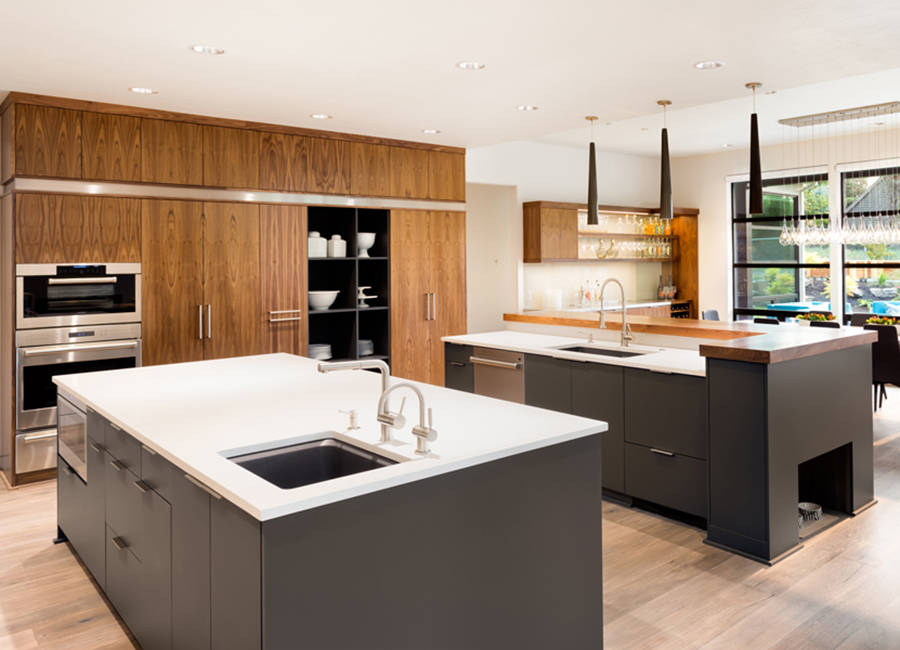 Granite is Out; Engineered Quartz is In
According to the pros, engineered quartz (the Silestone brand, in particular) has officially ousted Granite as counter top supreme. Why? Because engineered quartz is tougher than granite — and it offers the beauty of stone without the maintenance too. Of course, quartz generally costs about 20-30 percent more than granite. So, many homeowners opt to stick with granite — the still-worthy tried and true.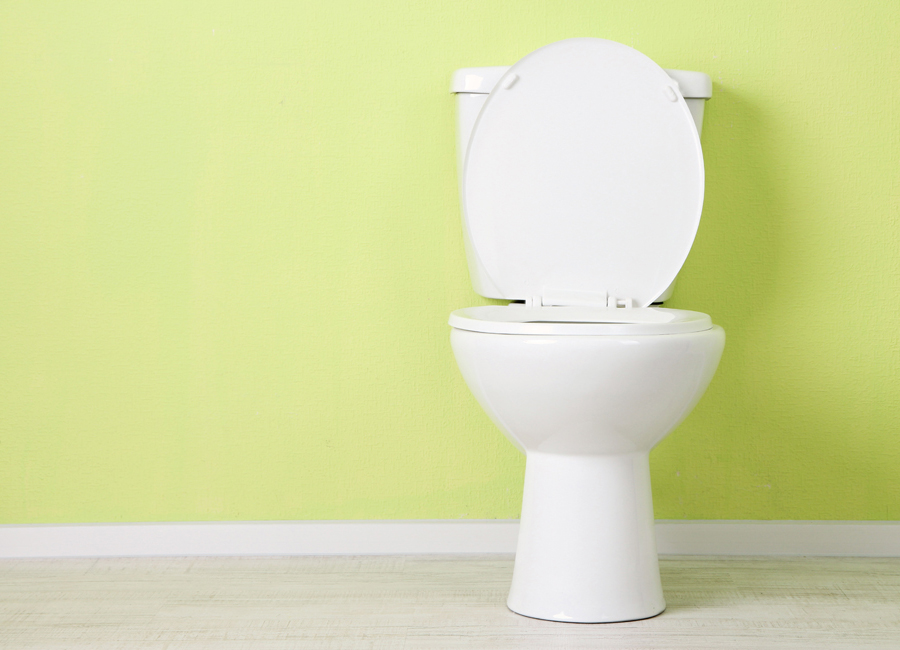 Lowboy Toilets Are Out; Comfort Height is In
The standard lowboy toilet is being dethroned. Homeowners are shifting toward comfort-height toilets that offer higher, more accessible seating (2 to 3 inches higher than standard). Comfort-height toilets are great for people with joint and mobility issues.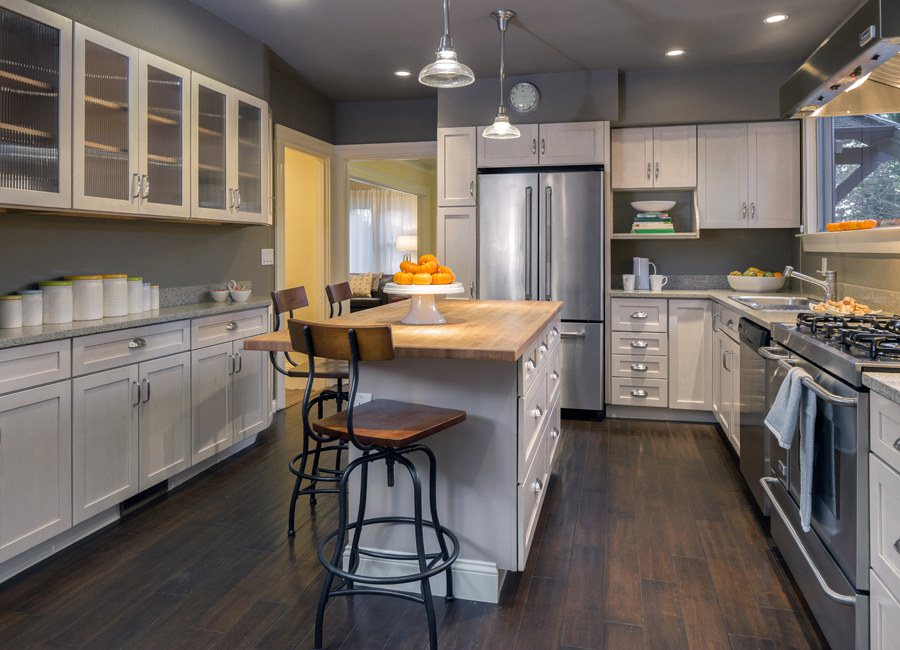 Oak Cabinets Are Out; Paints & Dark Finishes Are In
One of the year's hottest trends will be a shift from natural oak and cherry cabinets to more modern paints and stains. Fortunately, there are a number of ways to update your cabinets without replacing them altogether. In fact, refinishing (painting or staining) or refacing (replacing the doors and drawer fronts) can save you thousands of dollars!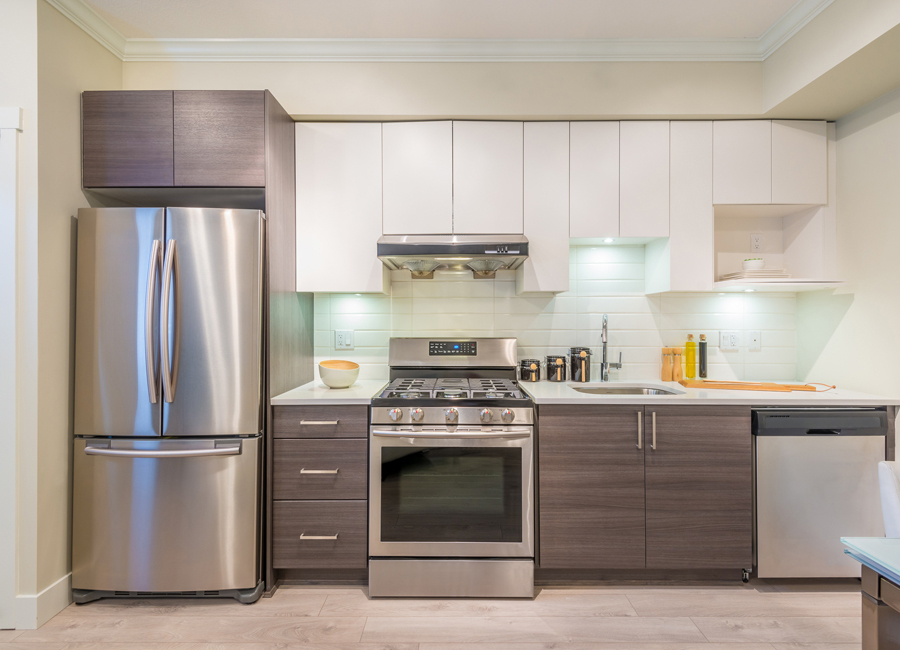 High-end Appliances Are Out; Mid-range Appliances Are In
Today's mid-range appliances look just as nice and perform just as well as higher-end appliances. So, there's no reason for homeowners to spend top dollar on top-of-the-line machines. Saving on appliances means you get to spend more on the fun stuff!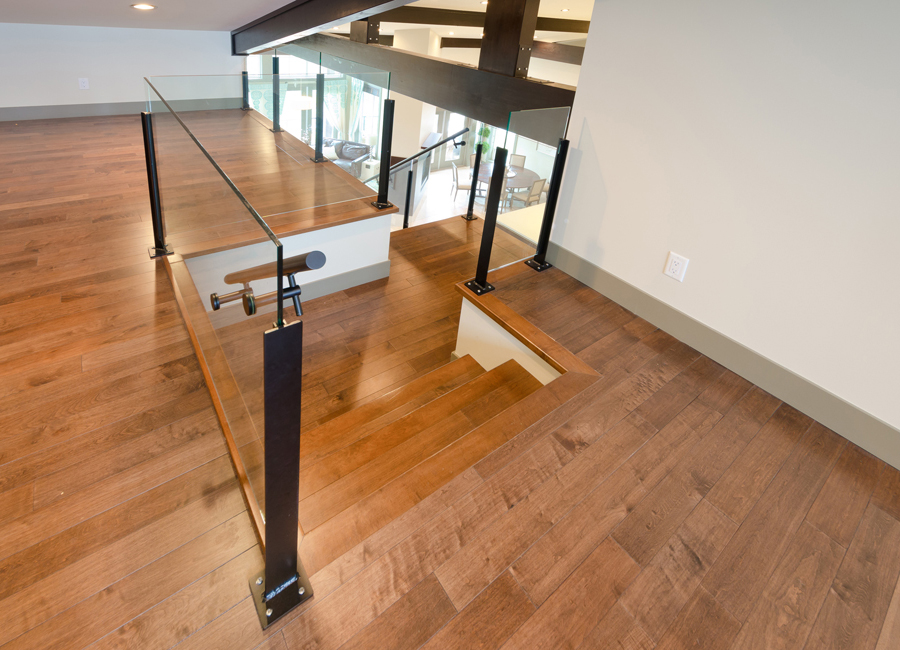 Engineered Flooring is Out; Oak is In
Laminate and engineered flooring enjoyed a good stint of popularity, but homeowners quickly learned that changing weather and humidity caused unsightly separation and gapping in their floors. In 2017, homeowners will turn back to solid oak flooring. Solid wood won't gap, and it lasts longer and looks better too.
I believe that the big story for the coming year will be first-time home buyers and Millennials. Since they don't need to sell before purchasing, their reemergence into the market ensures that sales will continue to increase, even while inventory is limited. Thirty-one percent of buyers currently in the real estate market are first-time buyers, but it would be more ideal if that figure was closer to 40 percent.
Why don't we have enough first-time buyers in the market? With Baby Boomers working and living longer, we aren't making much room for Millennials to start their careers. Plus, the major debt that the younger generation owes on student loans ($1.3 trillion today) hugely impacts the housing market. But the bigger issue is lack of down payments. Before the recession, many Millennials could look to their parents for help with down payments; however, these days that is not as much the case.
I would also contend that the notion of Millennials being a "renter generation" is nonsense. In a National Association of Realtors survey, 75 percent of them said that buying a home would be the most astute financial decision they'd ever make; however, 80 percent said they don't think they could qualify for a mortgage. I do believe that Millennials will eventually buy, but they're delaying their purchasing decisions by about three years when compared to previous generations, which is about the same amount of time they're waiting to start families as well.
Mortgage rates have risen rapidly since the election, and unfortunately, I do not see a turnaround in this trend. That said, they will remain cheap when compared to historic averages.  Expect to see the yield on 30-year mortgages rise to around 4.7% by the end of 2017. For those who have grown accustomed to interest rates being at historic lows, this might seem high, but it's all relative.
If I were to gaze all the way into 2018, my crystal ball takes me to the dreaded "R" word. Like taxes and death, recessions are another one of those unwanted realities that inevitably comes to visit every so often. Irrespective of who was voted into the White House, my view remains the same: prepare to see a business cycle recession by the end of 2018, but, rest assured, it will not be driven by real estate, nor will it resemble the Great Recession in any way.